I have been doing a lot of live-streaming on the LiveAF app (you can join and follow me for interactive streams of me singing, going through tour life/regular life, sometimes I do "bedtime stories" where I ready Harry Potter out loud because why the heck not? :) 
I have gotten a ton of support on this app (I have over 50k followers in just 10 weeks!) and I've won 3 contests! One was to be on this billboard in Chicago and go to the unveiling party and ride in a helicopter, the next was to be on a billboard and party in NYC, and the last is a $3000 shopping spree to get new wardrobe and such for my shows/tours/videos/promo etc! Below is the billboard in Chicago (#BeLikeKris haha!), me at the party in Chicago, and some screenshots of the photoshoot for the NYC Billboard. You can see more photos on Instagram and I'll have more on that when I go there next month.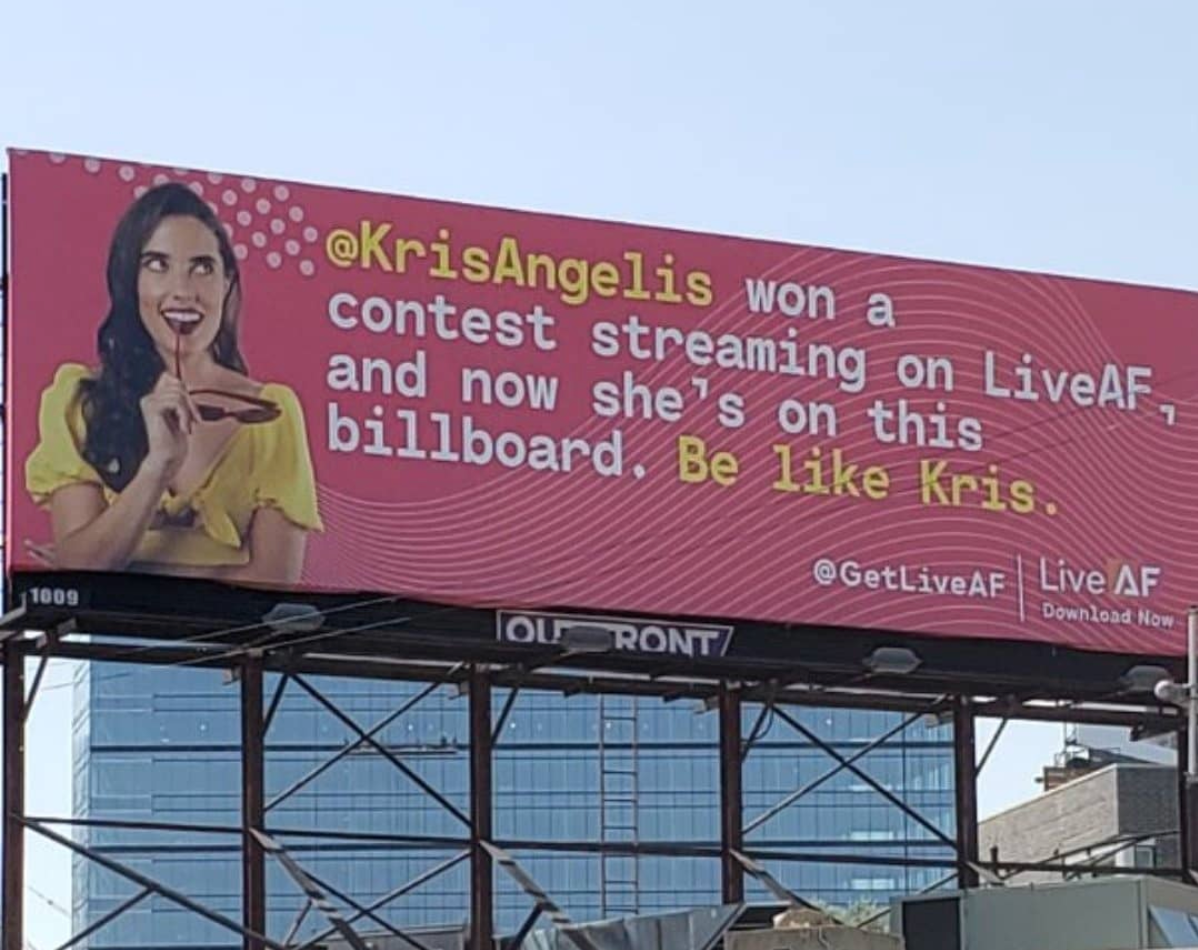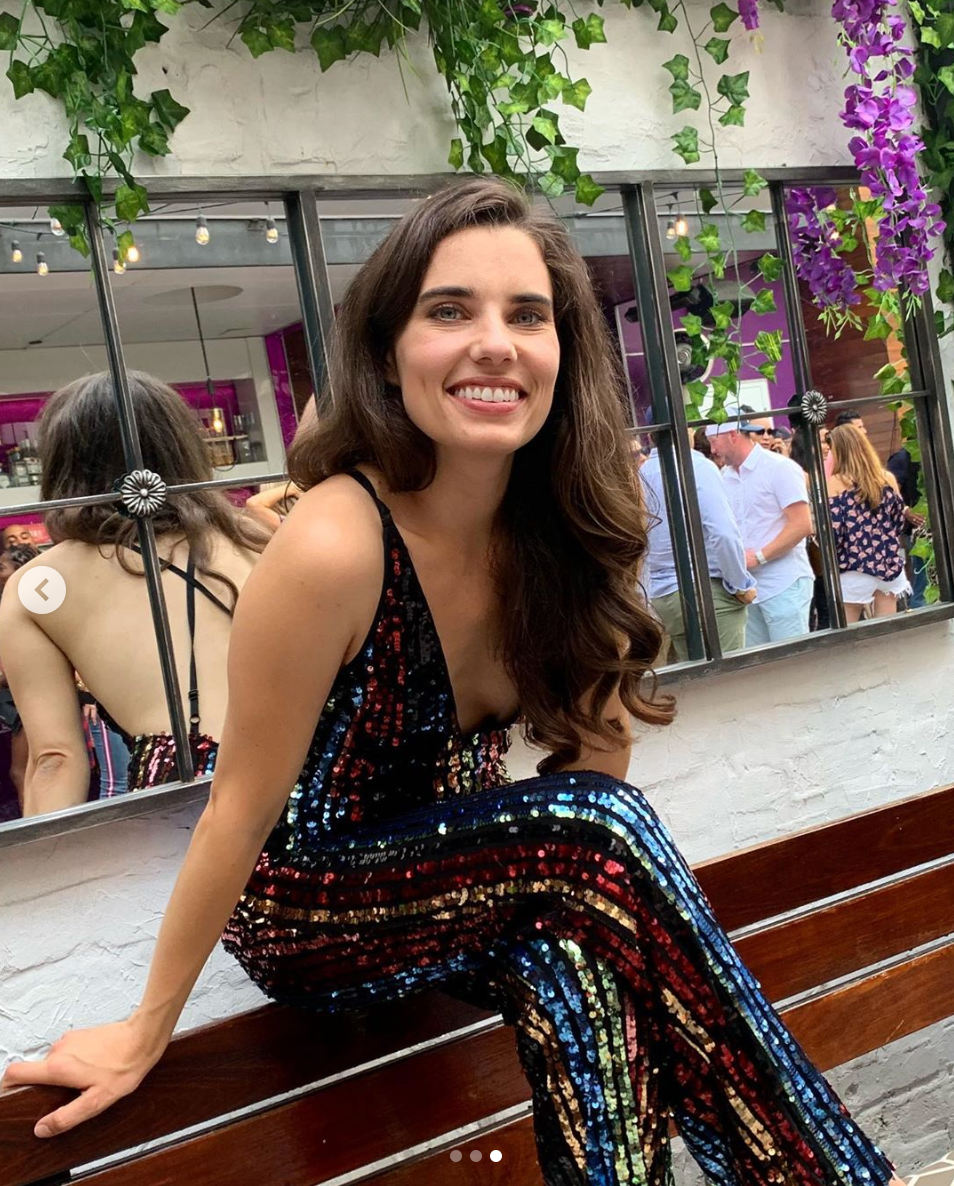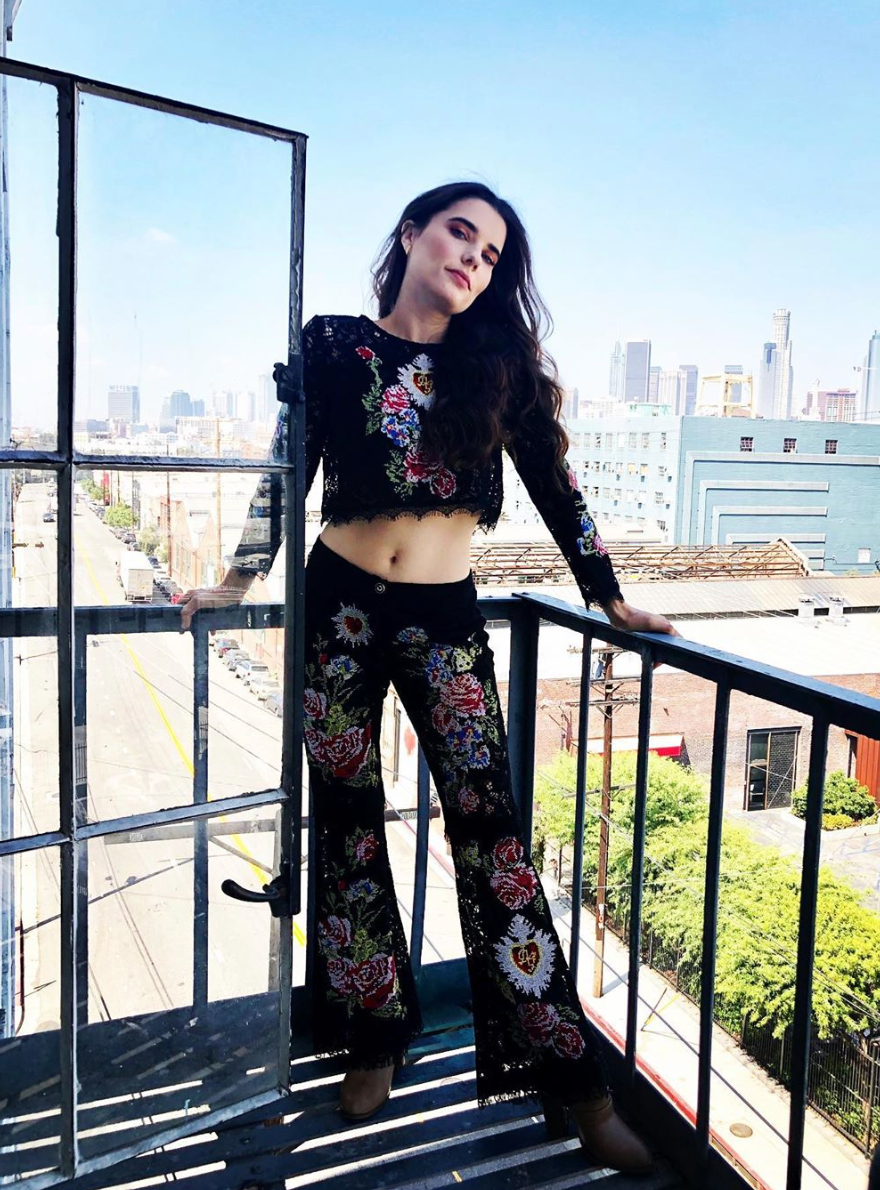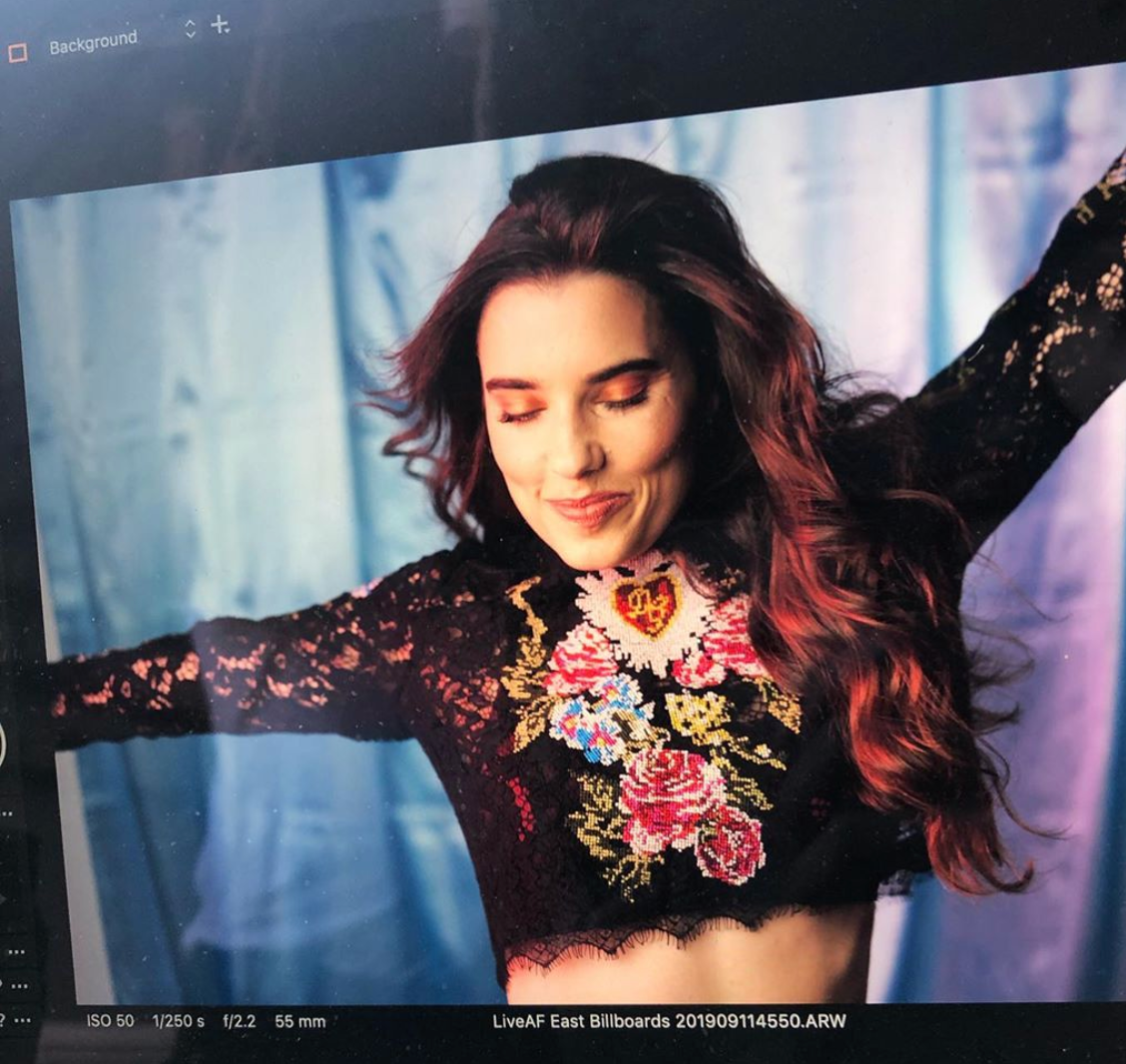 And here's the guy who has made me the winner in all of these contests along with a bunch of other amazing, generous folks. Justin was my biggest supporter so he got to come to Chicago and celebrate!